The Importance of Construction Safety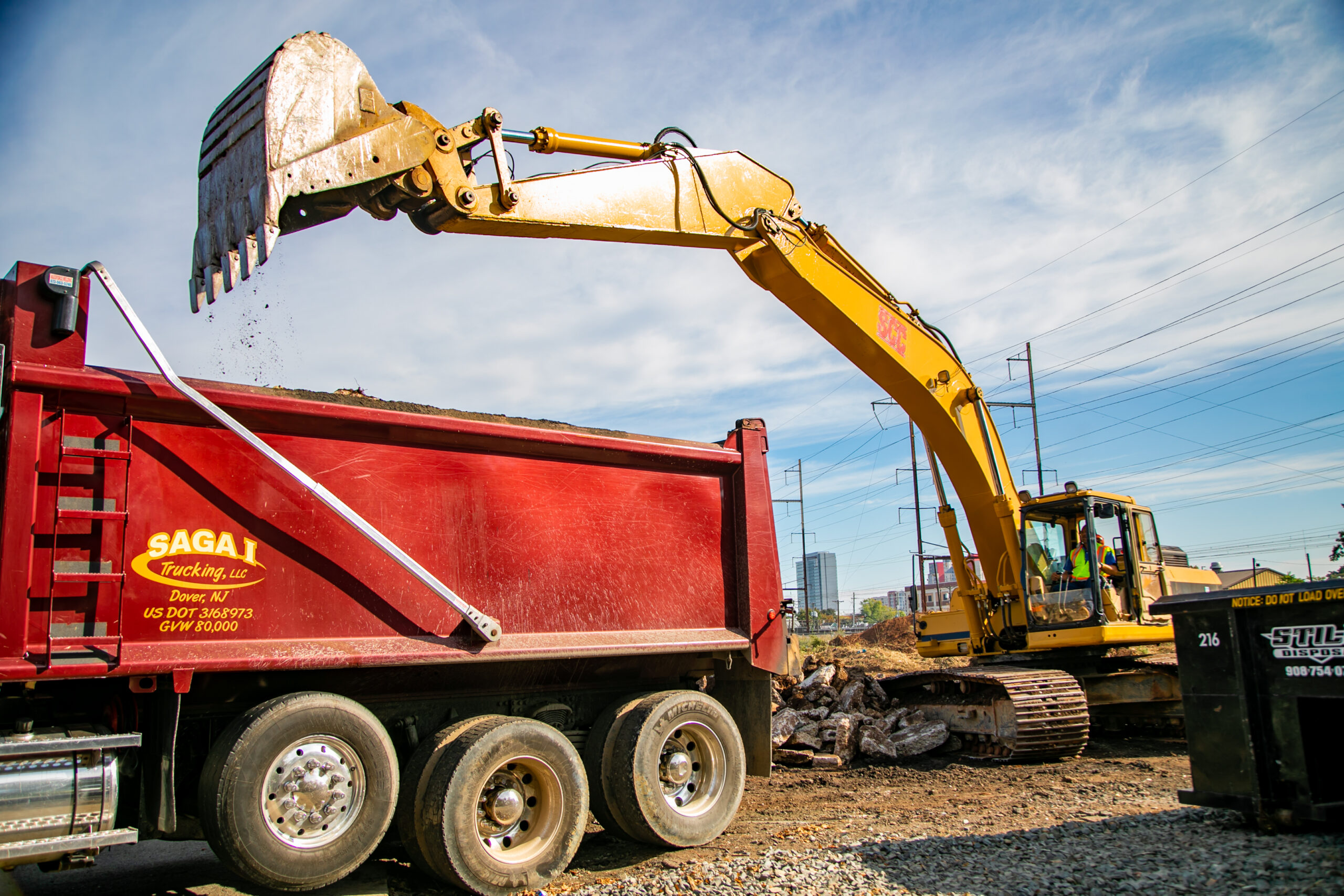 Committed To Providing Safe Work Environments
---
At Sanitary Construction we are committed to the safety of each employee and our subcontractors. Our goal is simple. Zero injuries on the job. We are committed to providing our employees the training and support to facilitate a safe workplace. Our crews receive ongoing education and are subject to random audits from our corporate safety officer to ensure that everyone returns home safely to their families..
---
Safety Measures
---
Sanitary Construction Company ensures all employees are properly trained for all of the jobs that we perform. From our yard, to the road and across all job sites. Safety remains our number one priority. Training and supervision is consistently provided by all site managers and supervisors.
We acknowledge that our employees are the core of our business. Without them, our company would cease to exist. Having an effective health and safety program is the key to proactively preventing accidents, injuries and damages. The Safety Division ensures all employees are held accountable for their actions while encouraging employees to take ownership of their personal safety.
---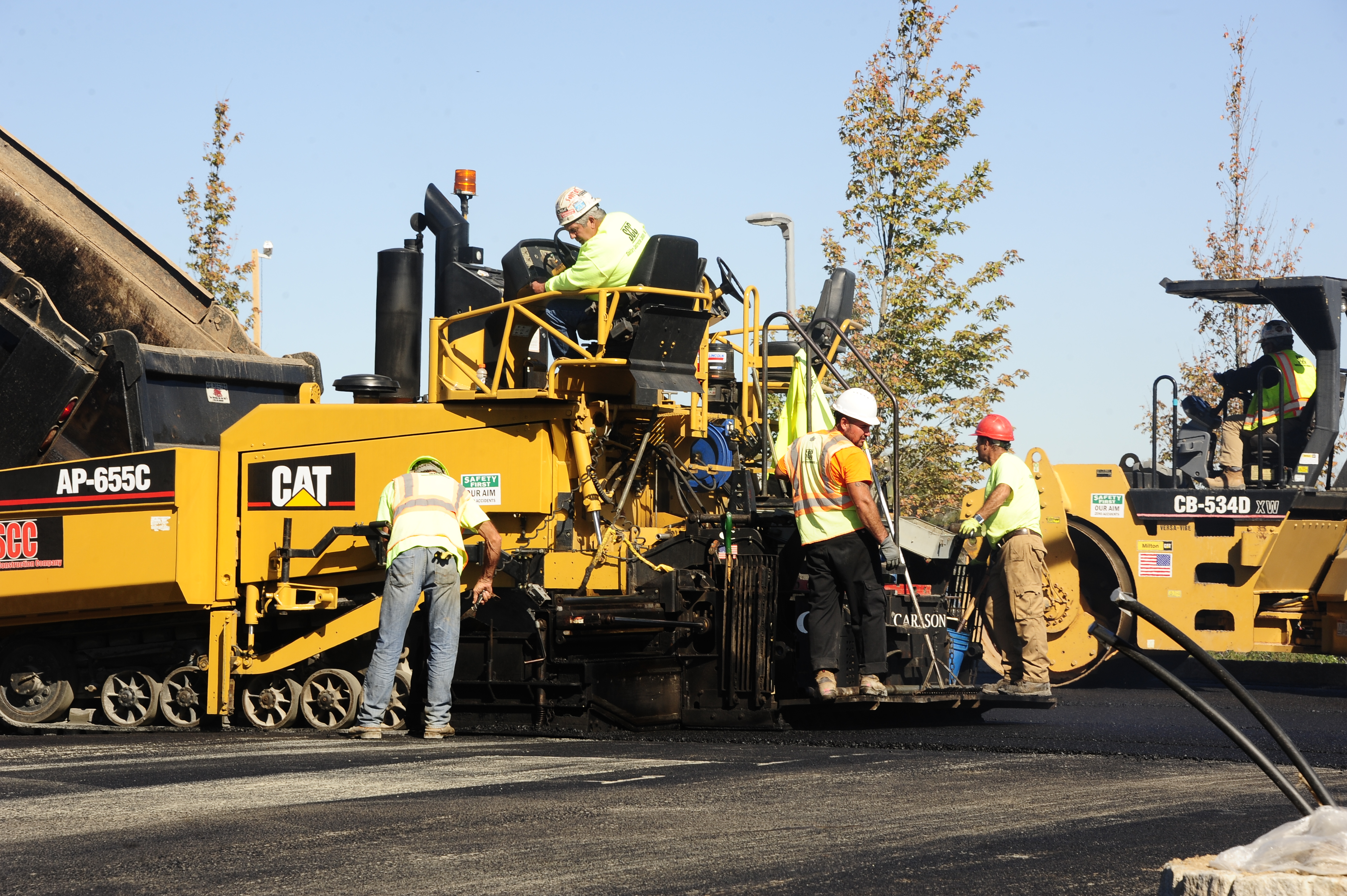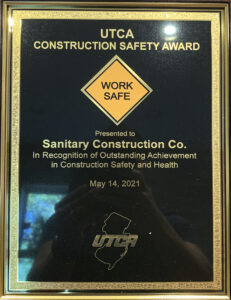 Safety Awards
---
Our Safety Department ensures all employees and partner vendors are accountable for their actions, we encourage our teams to take ownership of their safety and those around them. As members of the National Safety Council, we are well versed on new safety technologies and adapt as necessary all to better our program.
---